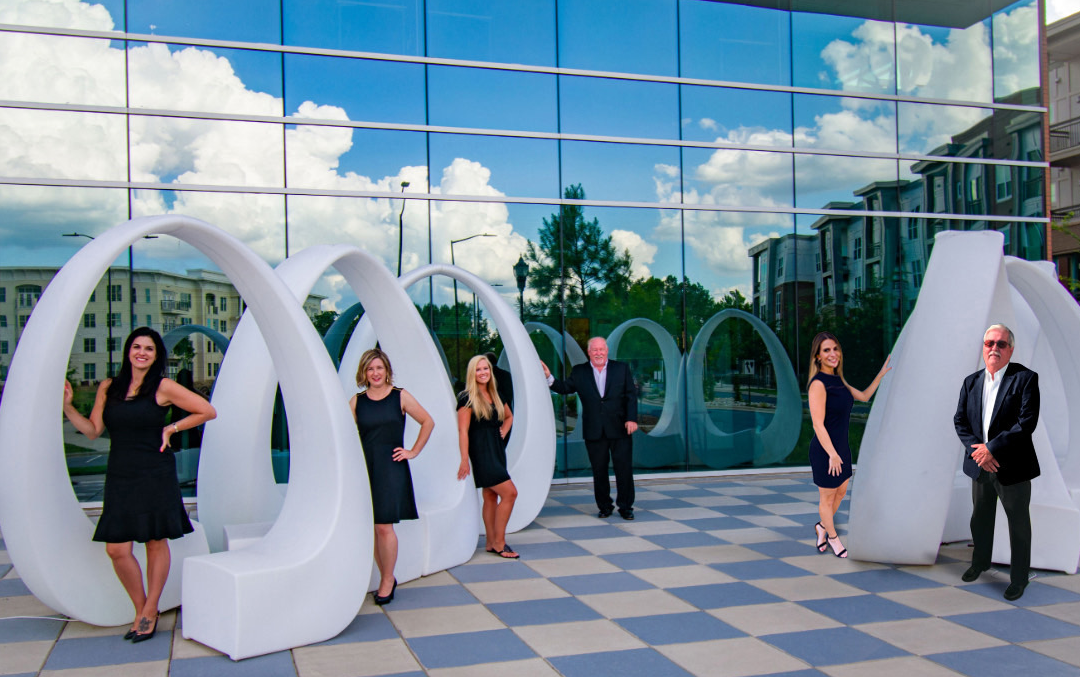 "I've been working in the real estate industry for over 20 years, and have had the pleasure of leading an amazing team of qualified listing agents and buyers' specialists.
The Devine Team is equipped with the skills required to assist you in all aspects of your real estate needs. Our mission is to give our clients a specialized, five-star real estate experience, providing both personal and professional services, and always striving to raise the bar!
Let us be your guide, advocate, and partner throughout the buying process.
We are changing lives, one home at a time".
- Rick Devine