Wednesday, January 20, 2021 / by Jessi Fauber

Buying your first home is equivalent to embarking on a grand adventure. Although extremely thrilling, learning the ins and outs of the process can often seem overwhelming. From determining a budget to obtaining a loan, there are numerous factors to take into consideration along the way. Keep these five tips in mind throughout the journey.


Check your credit score



Your credit score impacts various aspects of your life, especially when it comes to buying a house. It's a determining factor in being approved for a loan with a low interest rate. Some websites

offers free credit reports with monitoring, which can help you catch what may be negatively affecting your score. However, our mortgage brokers, through Movement Mortgage, explain your score in greater detail as well provide you with wasy to improve your credit score if need be!


Be realistic about what you can afford

When setting a budget, it's important to be realistic. To keep your head out of the clouds, consider making a master list of the necessities (such as the number of bedrooms and square footage) and a separate list of the extras (such as hardwood floors and a modern kitchen) that you're willing to compromise on. Many first-time buyers update their house piece by piece, creating the ultimate dream home!


Gather all necessary documents


To get prequalified for a loan, lenders typically require various documents. Being prepared will speed the process along and make things smooth! It's advantageous to collect pay stubs, bank statements, and W-2s from the past two years. Ensuring your paperwork is organized will eliminate having to scramble every time a lender requests additional information.


Get preapproved for your loan

Once your credit score is deemed acceptable and the required documents are submitted, you'll be able to begin the preapproval stage. Being preapproved allows you to submit an offer with confidence, and puts you on equal footing with competing bids.
Then the fun part, house hunting!



Find a supportive real estate agent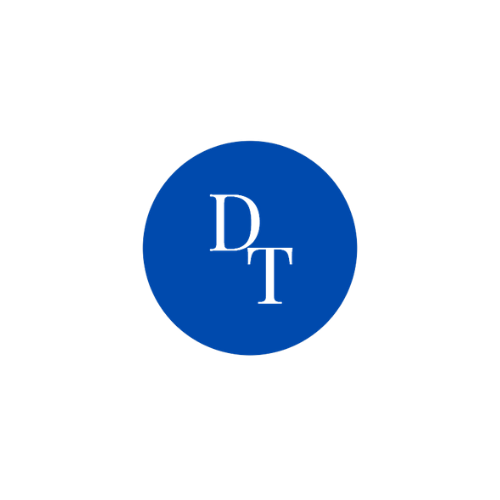 Whether it's by word-of-mouth or through research, connect with a real estate agent who fully understands your search criteria like us! A good real estate agent will assist first-time home buyers throughout the entire process. You'll be surprised how much easier it is with a real estate agent who is on the same page as you. We love to educate our clients when it comes to the home buying process. This way you understand everything on a personal level and will be prepared for the future!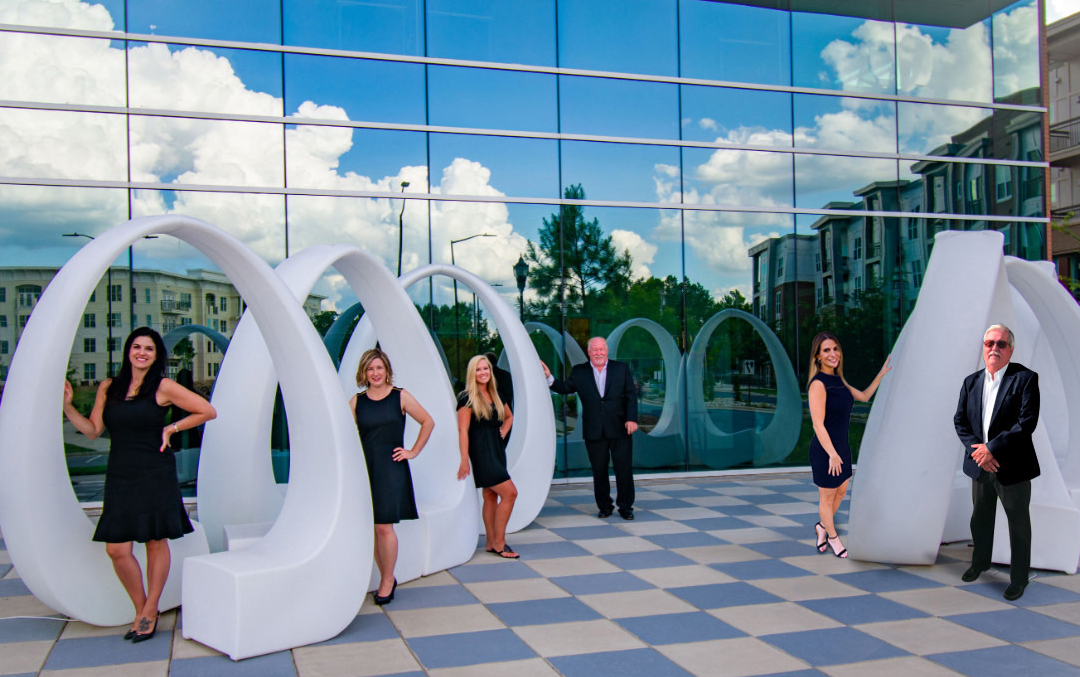 As with every adventure, the destination is the most rewarding part.
Take the time to enjoy it—you only get to be a first-time home buyer once!



---