Thursday, April 8, 2021 / by Jessi Fauber
Your All-in-One Financial Guide
Discover the plan to dump debt for good, save for emergencies, and have confidence for your future. Use our budgeting tool, EveryDollar, to take control of your money. Track your progress and hit your money goals faster with the BabySteps app. Ramsey+ will walk with you every step of the way.

Dave Ramsey is an American personal finance advisor, radio show host, author, and businessman. He is an evangelical Christian, and hosts the nationally syndicated radio program The Ramsey Show.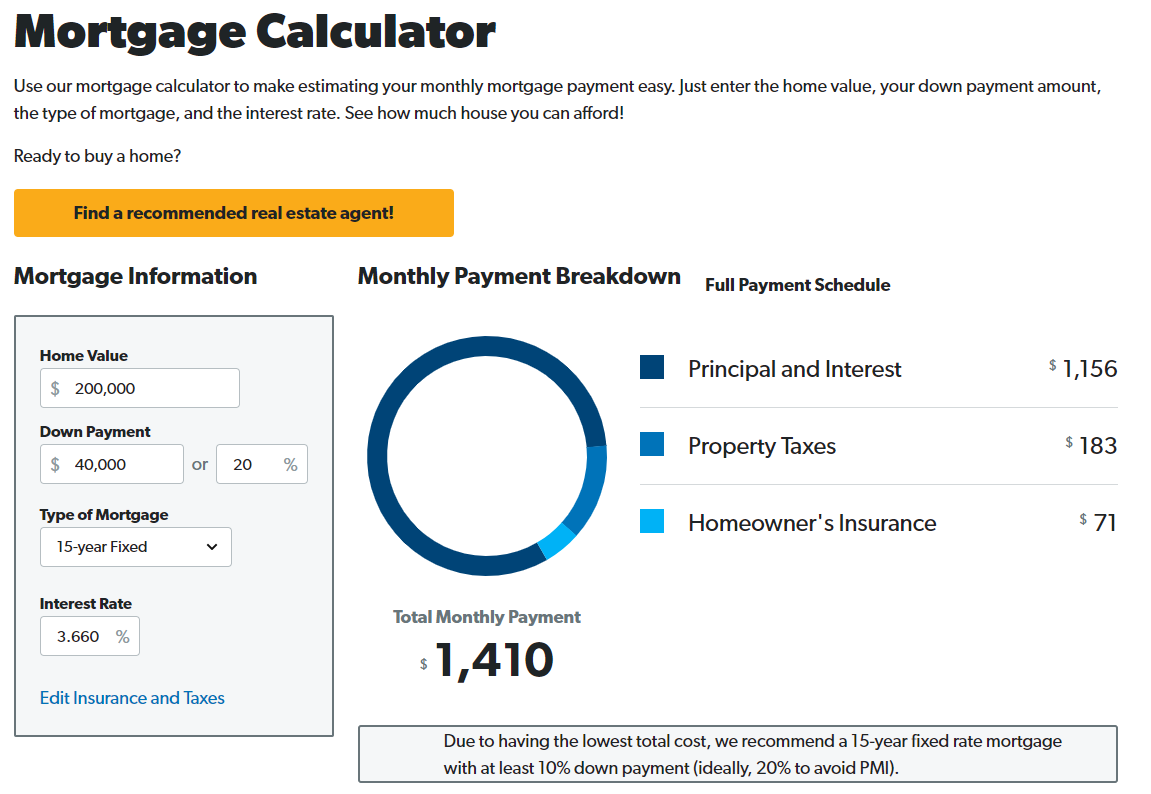 Discover a financial plan made just for you. With our ELP, Endorsed Local Provider, experience we can help you find the perfect home.



Providers You Can Trust.



Your big life decisions shouldn't be left to just anyone with a license. Connect with our trained Team Lead, Rick Devine, to do things the Ramsey Way who is ready to super-serve insurance, real estate and wealth building needs!