Tuesday, November 24, 2020 / by Jessi Fauber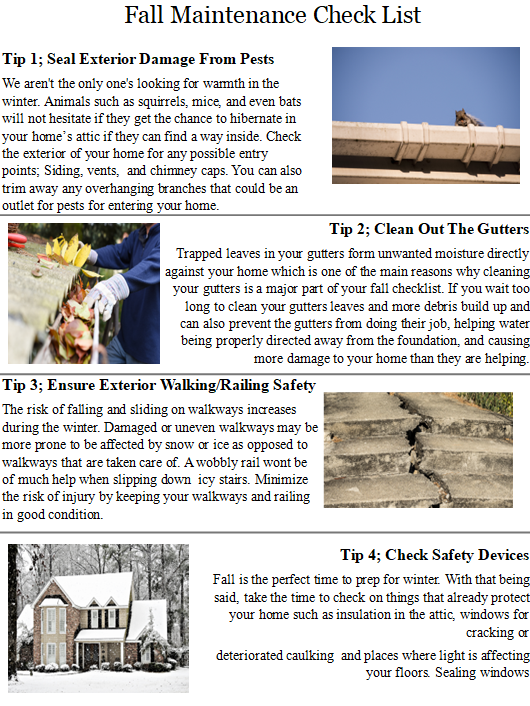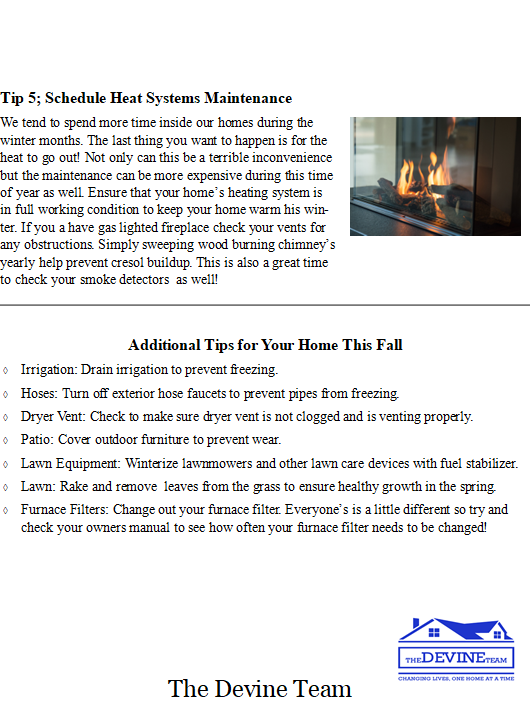 ---
Saturday, October 3, 2020 / by Rick Devine
Remember earlier this year in March when everyone was trying to buy toilet paper but there was none available? Well, that's kind of how the housing market is right now and has been for some time. The big question though …. is how long will that last?
At the on-set of the COVID-19 Pandemic, if you recall, I sent you an email outlining what was coming. In simple and easy to understand terms, I briefly discussed the surge in sales activity that was extremely likely to occur going into the coming months. As the market stands today, we are at a 14 year high!
In the Myrtle Beach Pawleys Island area markets we are experiencing tremendous growth. Growth in housing values, sales volume, and population. The real estate market we are in right now is truly unprecedented.
Here are a few things you might want to consider that could shape our real estate markets in the near future.
Shadow Foreclosure Inventory – Until May 15, 2020 there was a federal moratorium on forec ...
---
Thursday, May 28, 2020 / by Rick Devine
Whether you love mowing the lawn or hate it, it's a job that needs to be done. As with most things, though, there's a difference between doing it and doing it well. If you find yourself wondering why your neighbors have an amazing lawn while yours looks all the worse for wear, it could be more than just a matter of perspective; it's possible that the grass really is greener on the other side.

This doesn't have to be the case, though. Part of the problem might be how you're caring for your lawn. If you haven't put much thought into the specifics of yard care, here are a few things to think about. Changing how you think about mowing the lawn can have a big impact on the lawn itself, and your grass will thank you for it.

Prep Your Mower

Too many people approach the beginning of the mowing season the same way that they do the entire rest of the season: they put some gas in the mower and go. This is a good way to damage your lawn and wear out y ...
---