As you consider all of the reasons "why" you want to relocate to the

booming city of Charlotte NC

, take a moment and enjoy the excitement of discovering a new city. Consistently ranked among the top 10 moving destinations in the country, Charlotte is also the largest city in North Carolina. Turning points are rare in life and are typically an indication of very exciting things to come! As you plan to spend some time exploring the city, remember you have me, your real estate agent as a trusted resource. People love to live in Charlotte. Charlotte-Mecklenburg is consistently ranked among the top 10 moving destinations in the US.

The Queen City is full of surprises–from fine dining options and rooftop cocktail bars to 24-hour French pastry shops and a thriving arts scene. Are you a sports enthusiast? How about a history buff? This might be the city for you, too. Before moving to Charlotte, let's get you acquainted with it.
The city of Charlotte caters to every type of budget and taste, these neighborhoods, areas and homes offer modern amenities and a prime location in one of the nation's fastest-growing metropolitan areas.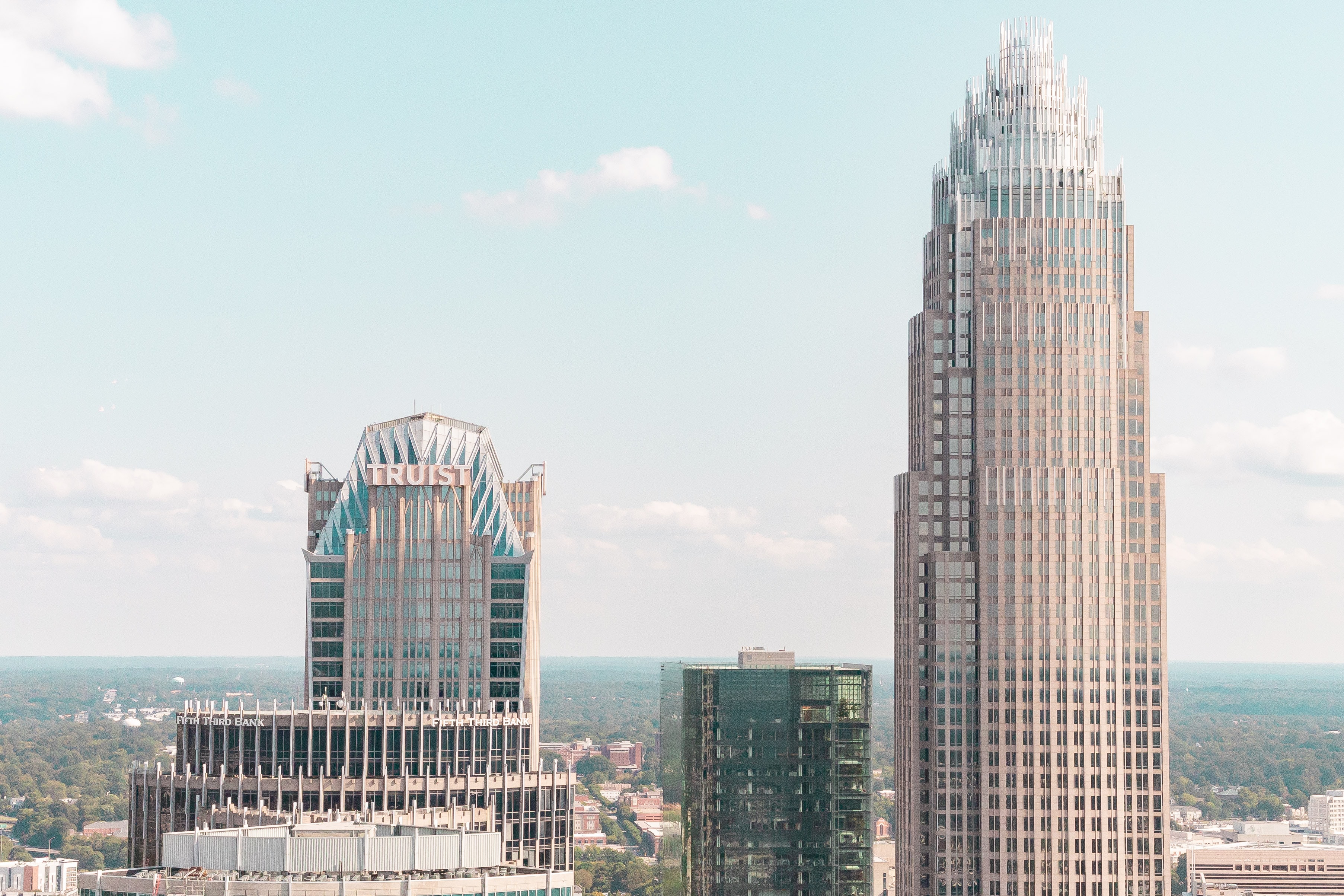 Sports in Charlotte




Charlotte is home to two major professional sports franchises: the Carolina Panthers of the NFL and the Charlotte Hornets of the NBA. The Panthers have been located in Charlotte since the team's creation in 1995, and the current Hornets franchise has been located in Charlotte since its creation in 2004. The Panthers play their home games in Bank of America Stadium, while the Hornets play in the Spectrum Center. Charlotte is represented in ice hockey and baseball at the 'AAA' professional level by the Charlotte Checkers and the Charlotte Knights.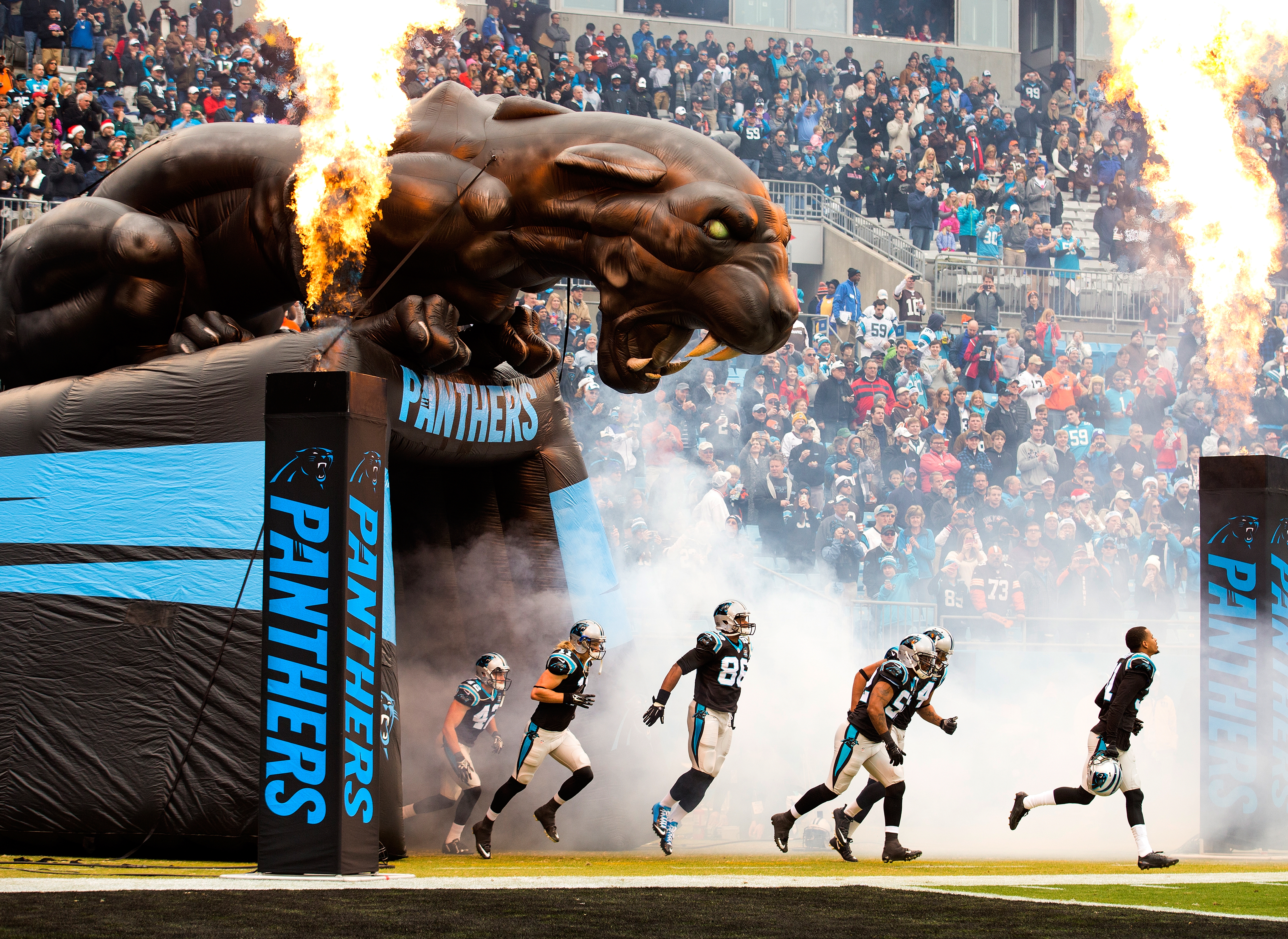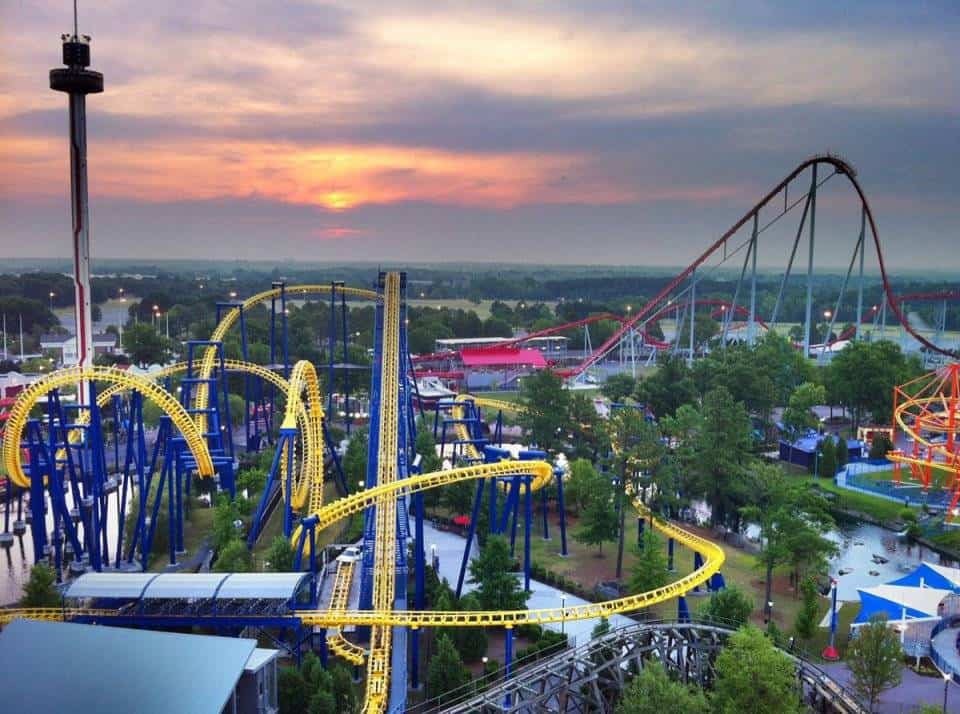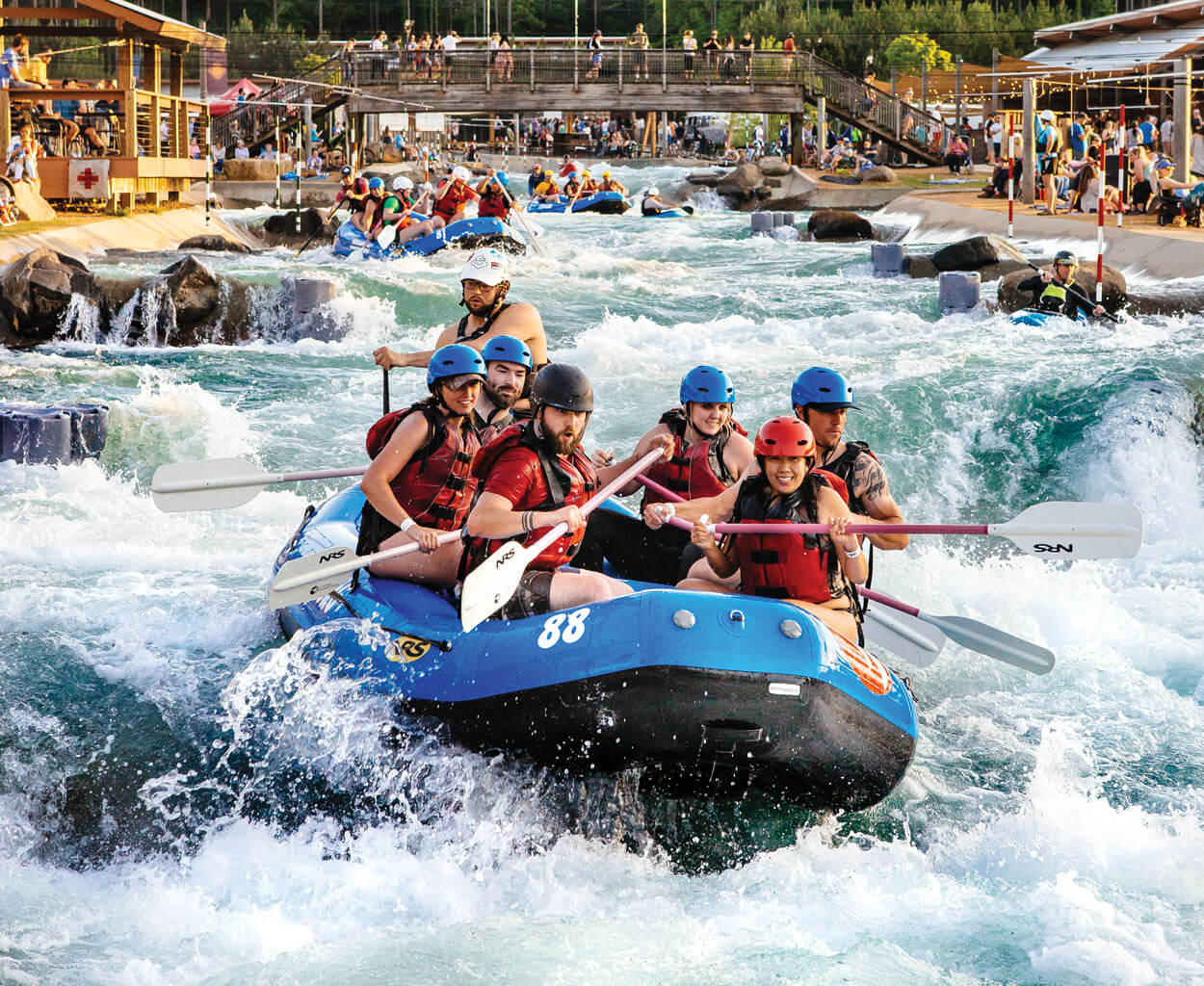 Charlotte-Mecklenburg Schools

CMS serves more than 141,000 students in pre-kindergarten through 12th grade. As the 18th largest school district in the country, CMS has 159 schools and more than 18,000 employees. CMS Won the Broad Prize for Urban Education in 2011 for elevating achievement levels, ranks in the top five school districts nationally for the number of National Board Certified (NBC) teachers, and offers nine magnet-school programs in 37 schools. Magnet schools offer students an opportunity to focus on a particular theme or curriculum while receiving the N.C. Standard Course of Study.
Charter , Non-Public , Home Schools
Private (non-public) schools and charter schools make up a significant part of Mecklenburg County's educational landscape. In fact, more than 26,000 students are enrolled in 80 private schools and charter schools in the county. This growing system includes elementary, middle and high schools with various religious affiliations as well as independent institutions.
Information on private schools and how to select an independent school is available from the North Carolina Association of Independent Schools or the North Carolina Division of Non-Public Education.
Transportation
As quickly as Charlotte has grown, so has the area's public transportation provider, the Charlotte Area Transit System (CATS). CATS serves a six-county region with daily services while also advancing regional transit planning. Serving more than 23 million trips each year, CATS operates busses and the light rail, and is fully accessible.
See the Bus Routes and Schedule.
the LYNX Blue Line light rail line. See the LYNX Routes and Schedules

Charlotte is also home to the Charlotte International Airport, so you can travel anywhere in the world directly from your city.
Planning a long distance move? Check out this guide for long distance moves!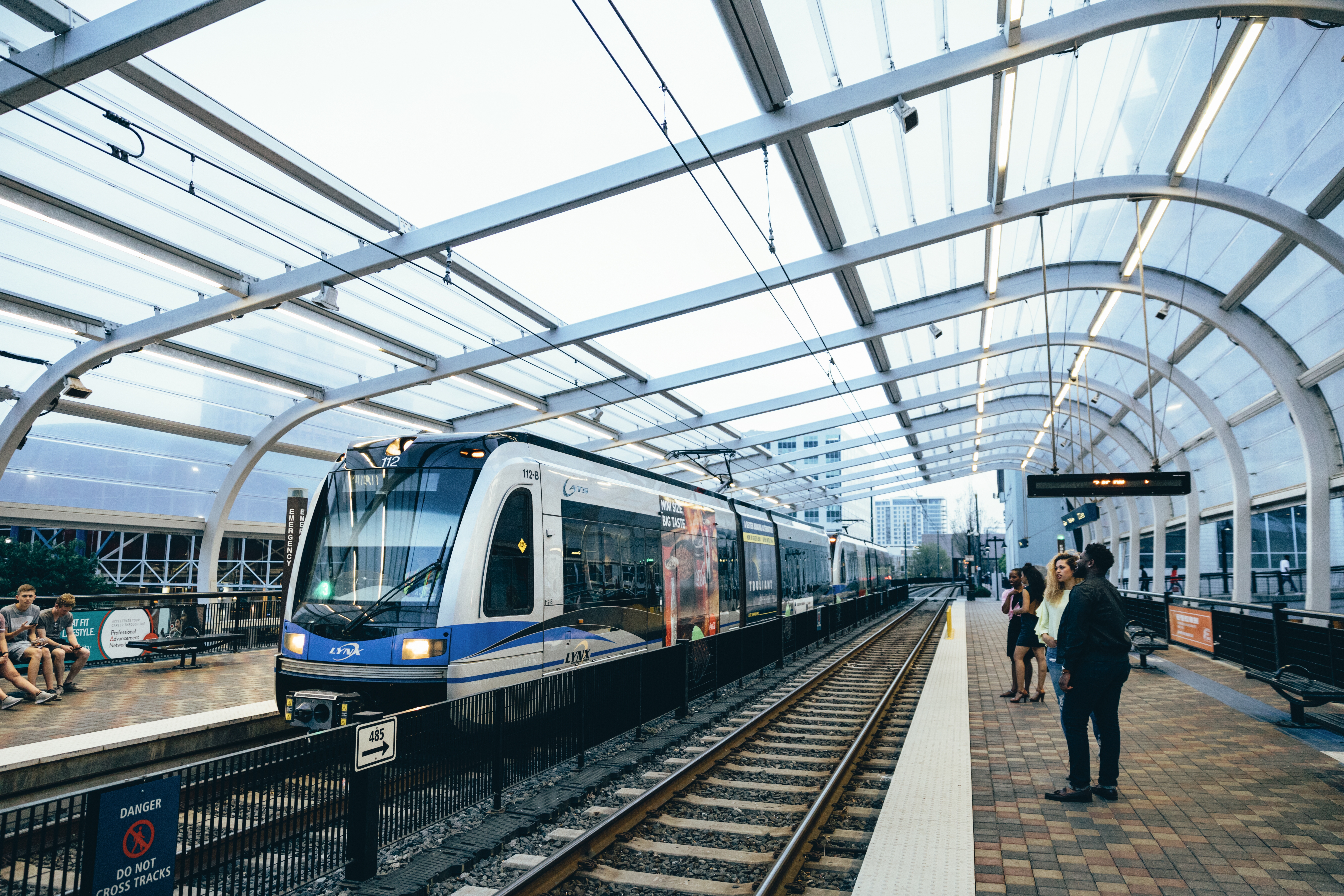 Iredel
l County

York County, S.C.
Gaston County

Lancaster County, SC.